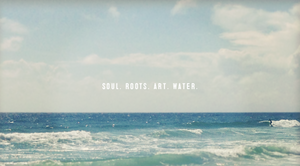 We're making moves.
Paddle Out is an art-forward brand built for life in the water.
Since 2011, we've created apparel and gear true to the purity of surfing, paddling and fishing. Founded on the Gulf Coast, our roots are in sharky beach breaks, sloppy windswell, and warm, emerald green water. There are many places different, but none better.
We're actively working on our latest lineup release now. So hang in there with us - it's gonna be worth the wait. Paddle Out.